It all started out of sheer frustration...

As a local parent, I've always believed that a strong community is built on shared values and experiences, especially when it comes to our children. It's this belief that drives the heart of our business, runrun, and I wanted to take a moment to share my passion behind it.

When I first embarked on this journey, it was out of sheer frustration. Frustration over the lack of quality children's clothing and toys in our local community that truly resonated with me and other parents. I wanted to create a space, a haven, if you will, where parents like us could find intentional products that are carefully curated, guaranteeing both quality and longevity.


What sets runrun apart is our commitment to creating a unique space tailored specifically to children. It's a place where they can explore, learn, and discover the world around them, all while being surrounded by items that inspire their creativity and imagination.

Thank you for being a part of our community, for entrusting us with your children's needs, and for sharing in our passion for intentional, quality, and stylish products. We look forward to continuing this wonderful journey with you and your family.


OUr mission
to provide parents in St. Pete with a carefully curated selection of eco-conscious, non-toxic products that ignite creativity and nurture growth in kids. We believe that childhood should be about joy, exploration and learning, and we're committed to bringing those elements to the families of the 'Burg!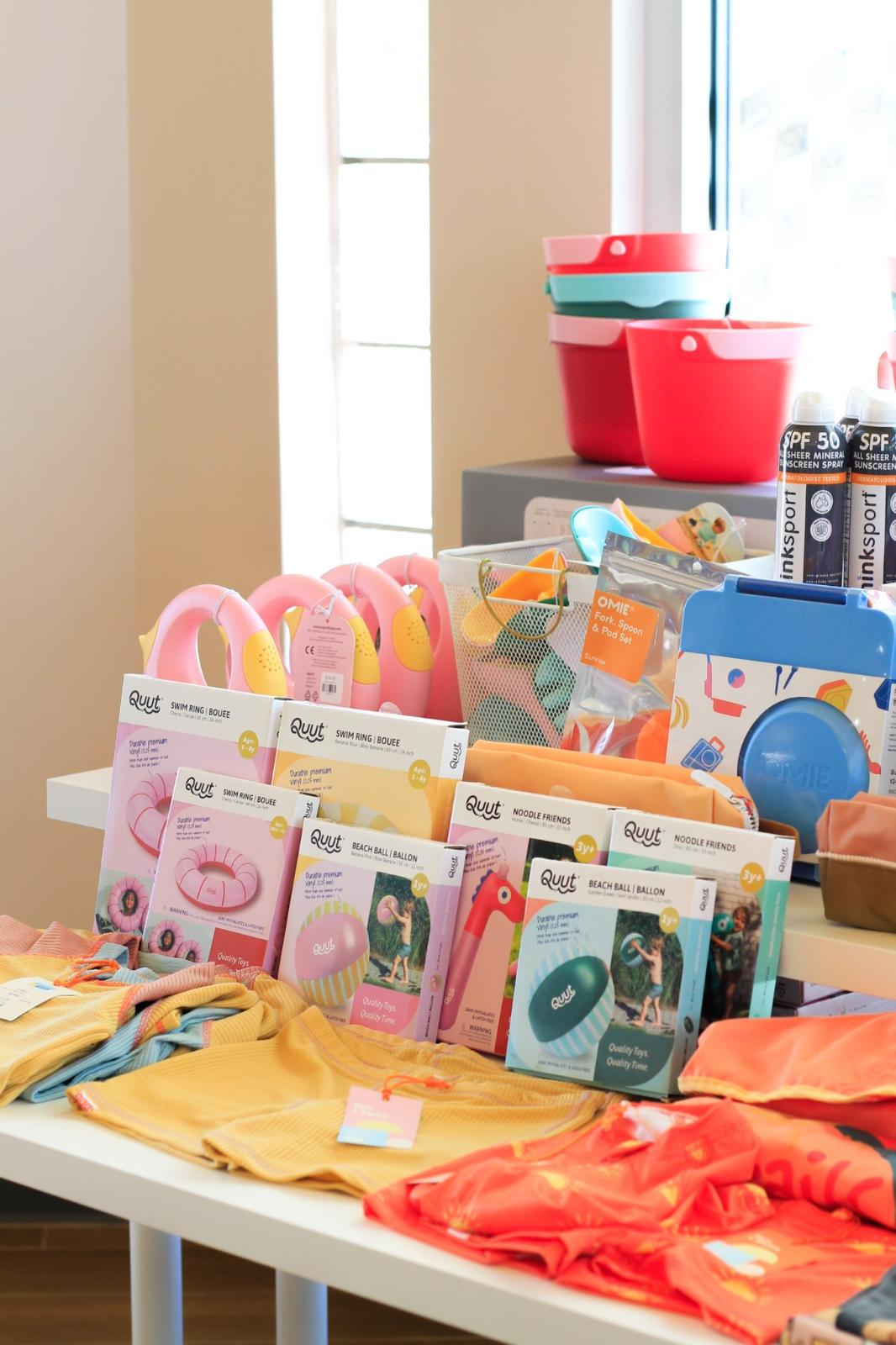 At runrun, we pride ourselves on curating a thoughtfully selected collection that not only meets the highest standards of safety but also inspires creativity and growth in children.